10 Important Lessons I learned from Raising a Child with Disabilities. These lessons are universal, and they apply to anyone.
Sometimes It is good to be down. Down periods can be great opportunities for learning, improving, and creating the next up period.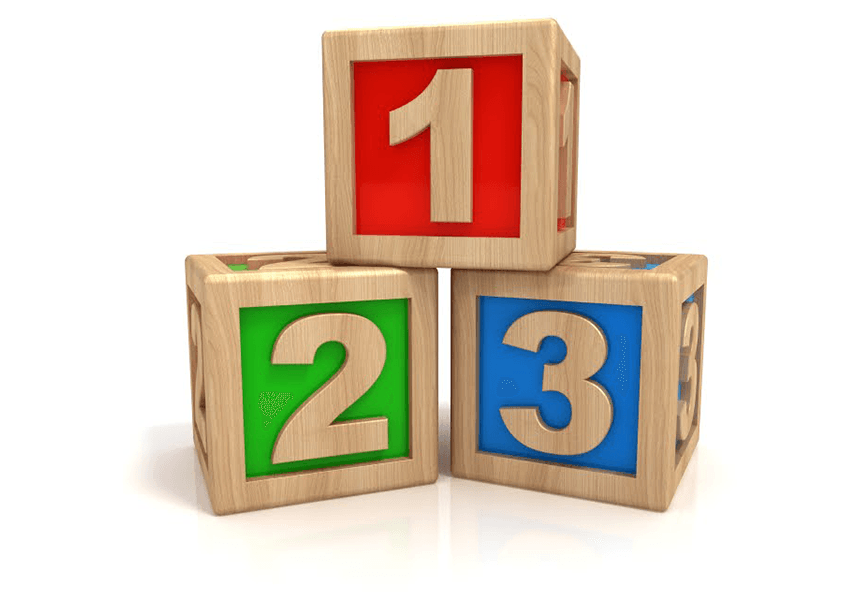 Who should be your company's first priority: customers, shareholders, or employees?