10 Important Lessons I learned from Raising a Child with Disabilities. These lessons are universal, and they apply to anyone.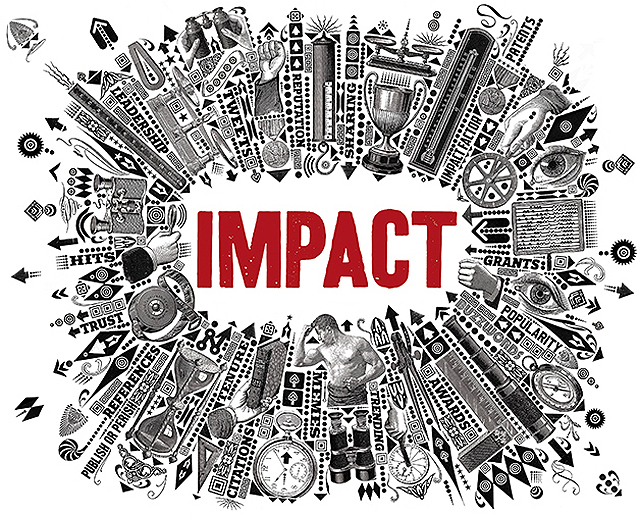 Assistive Technology has been proven to make a significant impact on the lives of people with disabilities. It can drastically improve their quality of lives, make them more independent, and enable them to participate in all aspects of life.
People with disabilities are not independent. Assistive technology has the power to make many of them more independent in their lives. And as a result, enable them to participate fully in all aspects of life. Therefore, we need more entrepreneurs who aspire to develop technologies and solutions that can give independence to people with disabilities.