Leadership begins and ends with trust. To be effective, leaders must first earn the trust of their people.
Can VCs help make the world a better place? VCs should have social responsibility; a greater purpose than just make money for their investors and themselves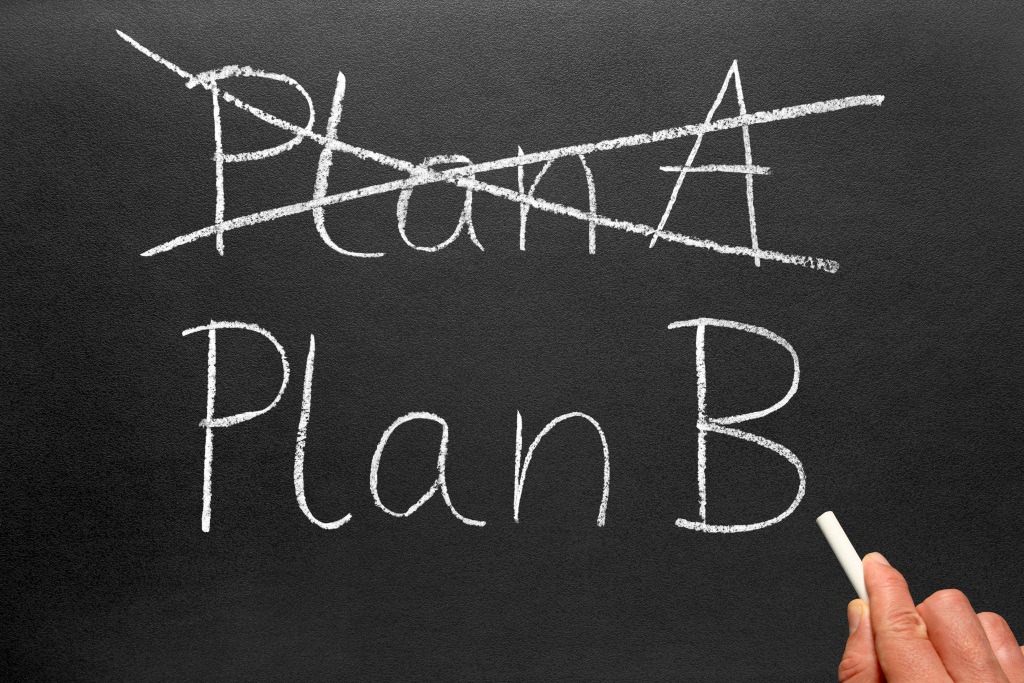 The accidental entrepreneur. How I got into entrepreneurship as a direct result of the premature birth of our youngest daughter.